Press Releases

As a part of a research project involving one of the most important Insurance Groups in Italy, the webcam located on the top of Torre Littoria,

Read more »
CSP technological asset catalogue CSP 2008 English language See here for English Version [...] Read more...
Projects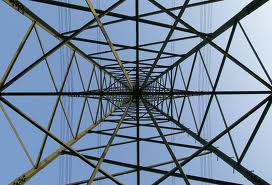 Software  application  for  Software  Defined Radio systems that transmits DVB-T 2k and DVB-S signals in real time. Entirely software based and extremely flexible. Originally created for testing purposes but perfectly interoperable with commercial receivers. The software not only transmits signals but also performs encoding and modulation. [...] Read more...
Resources