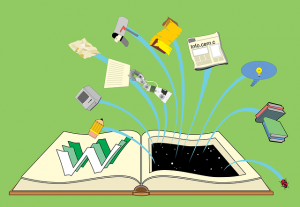 The project Scuola 2.0 will connect 12 schools located in the Torino area to the GARR broadband Italian network for university and academia. The goal is spreading an innovative approach to digital teaching and learning and the computational thinking (CT). The project will include also teachers' training, the establishment of computer labs in the involved school premises and the selection of educational software. School 2.0 is an initiative by the City of Turin and involves CSP, CSI-Piemonte, Turin Polytechnic, ISMB, Compagnia di San Paolo.
The project School 2.0 has been launched in a press conference on Dec the 17th, in Torino.
See further details.