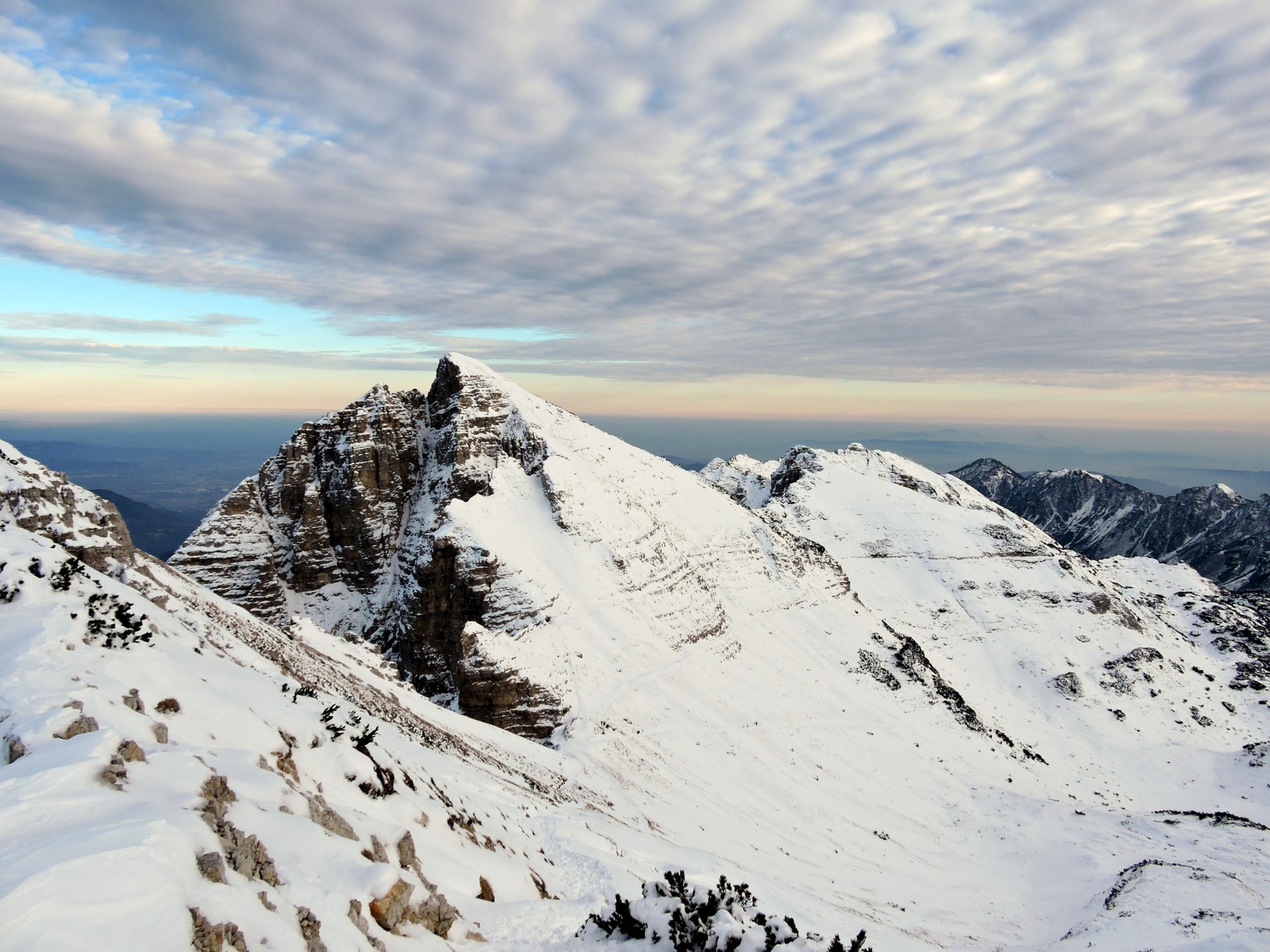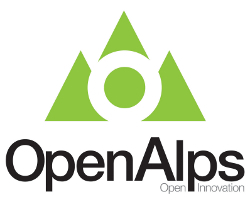 OpenAlps was an Alpine Space project in the programming period 2007-14.
The nine partner institutions from Germany, France, Italy, Slovenia and Austria involved in the OpenAlps project shared the common goal to assist SMEs of the  Alpine Space on their way from internal, closed innovation to Open Innovation.
OpenAlps has tested the following services:
local Open Innovation trainings qualifying SMEs, cluster managers and business development agencies
regional Open Innovation support centres, built as labs, facilitating the access to research institutions and establishing networks
transnational Open Innovation fora in all participating regions
an international web-based Open Innovation platform for innovation seekers and innovation solvers (see www.alpine-open-innovation.eu)
This project was aimed to help SMEs to gain regional access to international knowledge and know-how. In order to achieve this, the project team has strongly cooperated on a transnational level. Moreover policy makers, facilitators and cluster managers acting as multiplicators of the OpenAlps activities and results were involved during the project implementation.