CSP's research agenda is not only addressed by the shareholders, but it is also fostered by a wide network of private and public partners. Main partners are gathered in the following organs.
The "Steering Committee": composed by 11 selected  important  local, national and  international players, it was created in 2011 as a consulting body to orient  CSP's research agenda.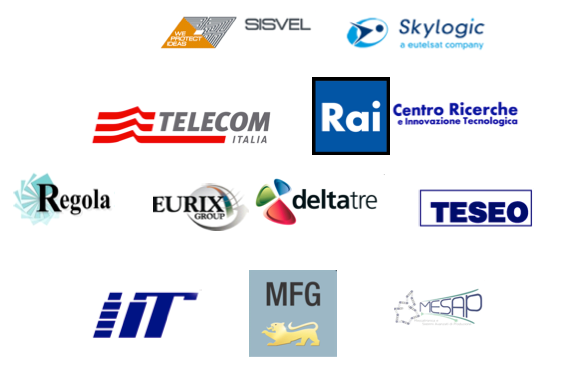 The "Conference for Research Policy":  meant to support the Steering Committee in defining CSP research strategic lines.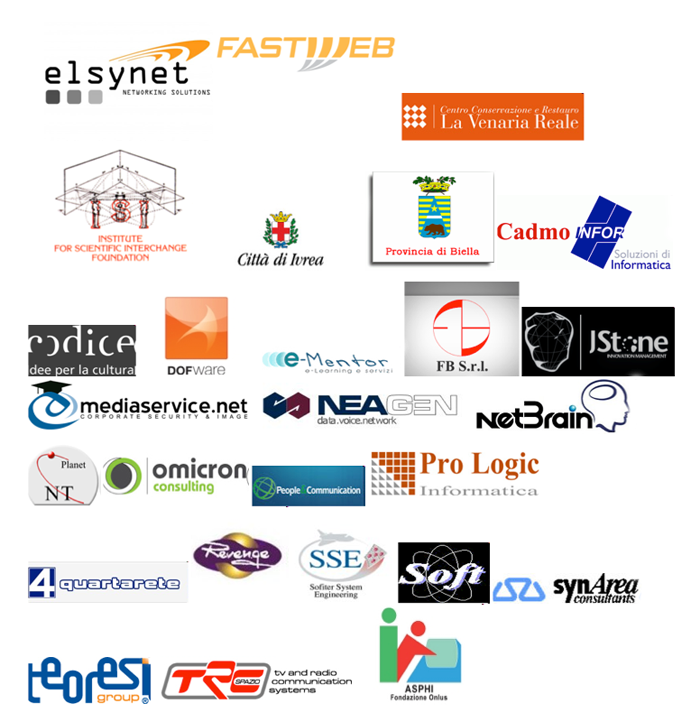 Furthermore, CSP boosts several partnerships,  agreements and Memorandum of Understanding with international, national and local subjects in the framework of collaborative research projects and cooperation with public bodies, Universities and  businesses. These partneships are meant both to develop joint activities to transfer innovation and know-how.