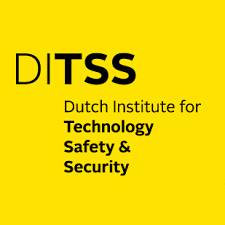 DITSS is the Dutch Institute for Technology, Safety & Security, based in Eindhoven, in the Nederland. After some preliminary contact and a visit paid by CSP in November 2014 to Eindhoven, CSP has been glad to welcome a delegation from DITSS, who has visited Torino on March the 27 and 28th.
The mutual knowledge between the two organizations has considerably increased during the visit and each one has shown a strong interest in making the cooperation stable and durable. DITTS and CSP are confident that the two bodies and the respective ecosystems of relations will benefit from this cooperation.
Several common interest areas have been focused in the domain of safety and security, such as urban security, safe events and nightlife, video surveillance. A cooperation agreement will be signed in the incoming weeks and a EU project proposal is under preparation.
See DITSS website at http://ditss.nl