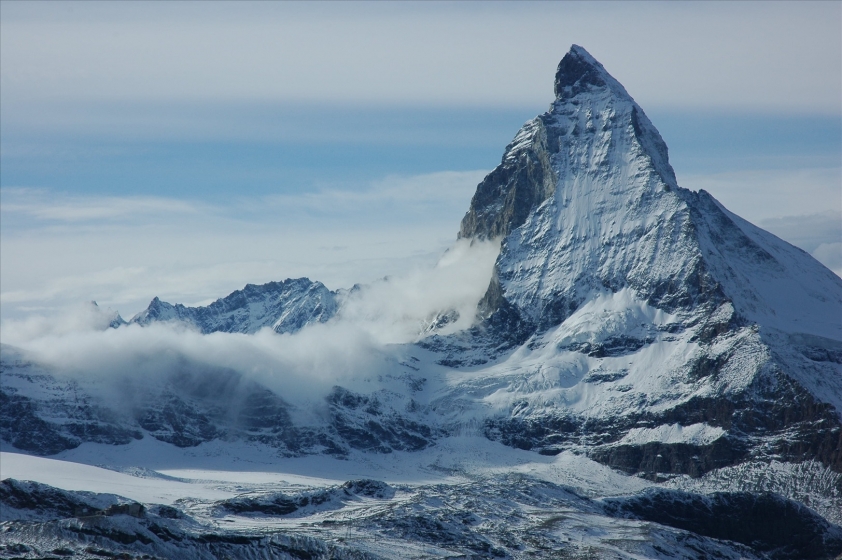 The 14 of January 2016 has formerly established a GEIE (Groupement européen d'intérêt économique) for the development of the Alps area especially in the field of multimedia communication.
CSP is one of the founders as the head of research and innovation activities.
The other italian partner are Telecupole, T.L.T. S.p.A., Rete 7 S.p.A., Audiopress s.r.l. (People TV), UNCEM Piemonte while the two french partner are TLM e Dici TV.