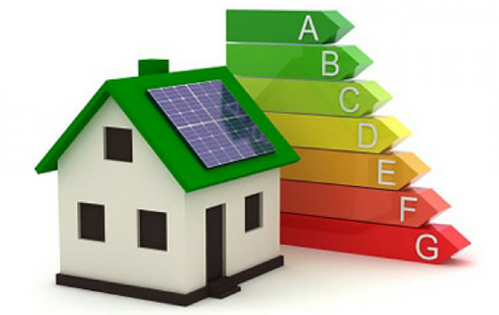 The 4Bees Project of Interreg Alpine Space will start officially the 11th of february 2016 with the kick-off meeting at Lyon.
The aim of 4Bees project is to involve citizens to improve awareness about their role for a better and smarter use of energy.
CSP will develop a sensors network for monitoring the consumption of energy and will coordinate the so-called Co-creation Labs.
The partner of 4Bees project are CSI Piemonte (main partner, IT), Regione Piemonte (IT), Regione Lombardia (IT), E-Zavod (SI), KSSENA-Energy Agency for Savinjska, Šaleška and Koroška region (SI), Research Studios Austria Forschungsgesellschaft mbH (AT), HES-SO Haute école d'ingénierie et d'architecture de Fribourg (CH), Association HESPUL (Rhône-Alpes) (FR), Rhônalpénergie-Environnement (FR), CSP innovazione nelle ICT (IT), CNR-IEIIT Istituto di Elettronica e di Ingegneria dell'Informazione e delle TLC (IT), Baden-Württemberg: Connected e.V. (DE), IREES – Institute for Resource Efficiency and Energy Strategies (DE).