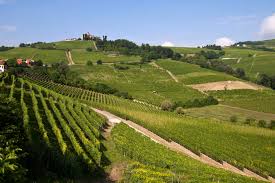 Smart Valley is a Living Lab focused on energy saving in schools, developed by CSP in collaboration with several small municipalities from the Asti Province (Agliano Terme, Mombercelli, Montegrosso d'Asti) and a small municipality association (Comunità Collinare della Val Tiglione). The ultimate goal is the use of ICT to to reduce power consumption in school premises, that are generally very energy-intensive buildings.
The power saving approach in Smart Valley project is twofold: the technological component enabling the consumption measurement is integrated with data processing and data visualization instruments. The latter are pivotal to increase the users' awareness and to make the daily attitude more environment-compliant.
As for the technological component, one of CSP technology asset, called ECOTAIL has been transferred in this Living Lab.
Follow Smart Valley project at the CSP Living Lab Blog