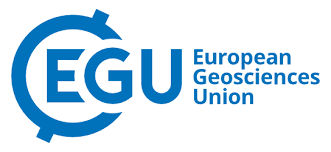 CSP takes part at EGU2016 General Assembly in Vienna on 20-21 of April 2016.
During EGU2016 CSP present the SALVEREMO project, an automatic system for the search and rescue in the wilderness and mountain areas developed by CommitWorld, AerRobotix, CSP e DAUIN of Politecnique of Turin.
EGU, the European Geosciences Union, is Europe's premier geosciences union, dedicated to the pursuit of excellence in the geosciences and the planetary and space sciences for the benefit of humanity, worldwide. It was established in September 2002 as a merger of the European Geophysical Society (EGS) and the European Union of Geosciences (EUG), and has headquarters in Munich, Germany.
It is a non-profit international union of scientists with over 12,500 members from all over the world. Membership is open to individuals who are professionally engaged in or associated with geosciences and planetary and space sciences and related studies, including students and retired seniors.