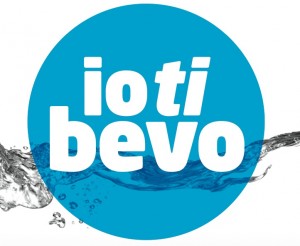 The IOTIBEVO project, funded via ERDF Piemonte,  works on the water user behavior analysis and on new service models in the public water distribution points by SMAT (the water utility in Torino metropolitan area).
The project launch event in Settimo Torinese, on February the 14th, includes entertainment for children, the project presentation and the lauch of the Living Lab activities addressed to the citizens' involvement.
See details on the leaflet.